Bags



Each and every bag is made by hand from the finest Italian leather in our East London factory, and embodies the spirit of Luxurious Simplicity in Design, the key principles behind Jas's approach that combines a simplicity in design with the best quality leather on the market.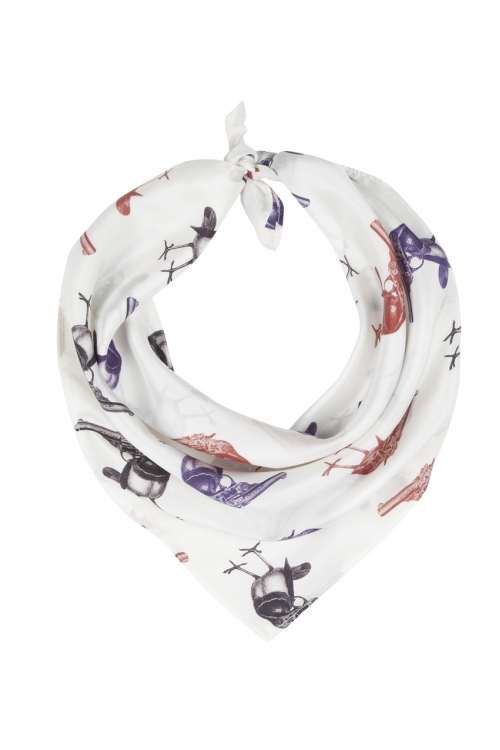 Gun-sparrow scarf DRY CLEAN OR alternatively hand-wash with a mild detergent, plea..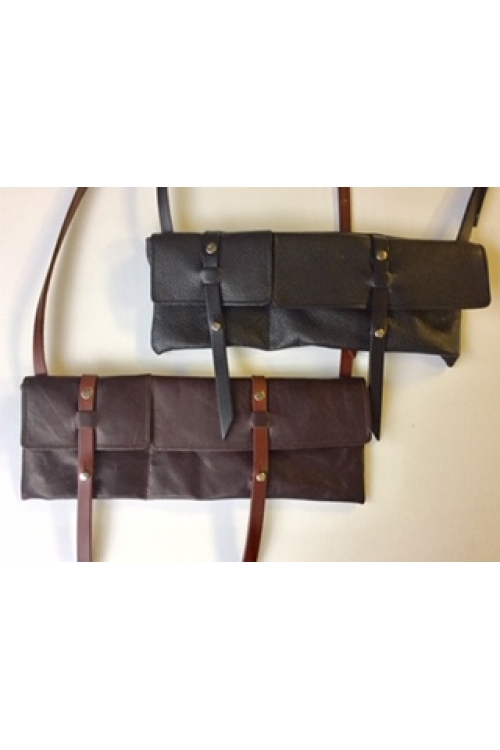 JAS M.B. Unisex Twin Pack Loop Shoulder Bag in black with silver-tone hardware or brown l..
Showing 1 to 2 of 2 (1 Pages)